"…they did not cease teaching and preaching Jesus as the Christ" Acts 5:42b
Join us online or in person this Sunday.
Thank you for visiting our new website. Our goals for the new site were simple design, easy accessibility, and mobile friendly. We will continue to make improvements to the site to these ends.
For those of you who have asked and have wondered what happened to the large archive of past sermons and news sheets that were available on the old website, we plan to make them available again soon. We apologize for any inconvenience the current inaccessibility has caused.
We are an expository Bible Church.
We use scripture as our source to share the gospel and defend the truth.  [2 Timothy 4:2]
The goal is to glorify God purposefully and passionately  [1 Corinthians 10:31]
This is a 3-step process:  SAVED, SANCTIFIED, SERVE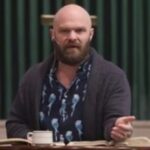 SENIOR PASTOR
---
JAKE KLUTINOTY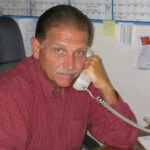 CHURCH ADMINISTRATOR
---
BOB SEAVER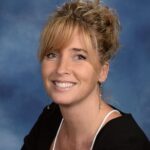 EXECUTIVE ASSISTANT
---
SHANNON HARTMAN
Read the latest words from our Pastor
Sign up for our weekly news sheet
Enter your email address to receive weekly news sheet and prayer list updates, delivered to your inbox weekly.