"…they did not cease teaching and preaching Jesus as the Christ" Acts 5:42b
Join us online or in person this Sunday.  Sign up to receive our weekly News Sheet and Prayer Needs list below.  We look forward to seeing you.
We are an expository Bible Church.
We use scripture as our source to share the gospel and defend the truth.  [2 Timothy 4:2]
The goal is to glorify God purposefully and passionately  [1 Corinthians 10:31]
This is a 3-step process:  SAVED, SANCTIFIED, SERVE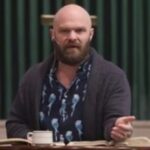 SENIOR PASTOR
---
JAKE KLUTINOTY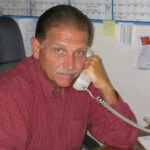 CHURCH ADMINISTRATOR
---
BOB SEAVER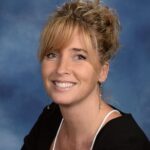 EXECUTIVE ASSISTANT
---
SHANNON HARTMAN
Sign up for our weekly news sheet
Enter your email address to receive weekly news sheet and prayer list updates, delivered to your inbox weekly.